Church looks a little different right now.
Here's how you can stay connected:
A place for your family to belong
From kids to teens & adults of all ages, you and your loved ones can find hope and community with First Baptist Church of Alexandria. No matter where you are in your faith, you'll find people just like you to connect with as you grow.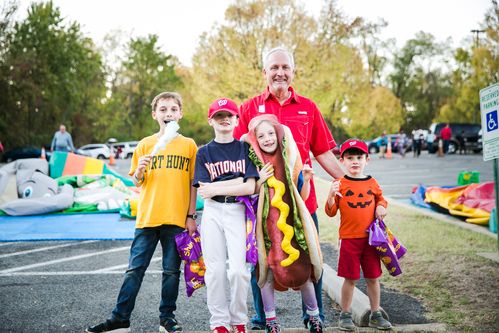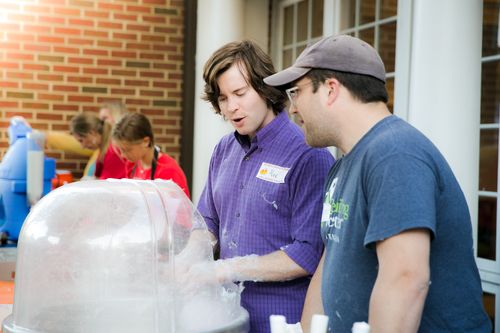 "This church is very welcoming for newcomers especially families with children. "
"Friendly church with plenty of opportunities to grow in your knowledge of Christ! "
"Welcoming, excellent programming for your stage in life, and great Christian fellowship and love. "
We can't wait to be back together in person! Beginning August 9th you will be able to return to the building for worship! Registration links will be posted the Mondays at 10am for the upcoming service at the top of this page.
Online services will continue to be available Sunday mornings.
Watch Live at 9am on the website and on Facebook
Watch On-demand beginning at 11am right here on the website
Watch any previous service anytime you want in the media section